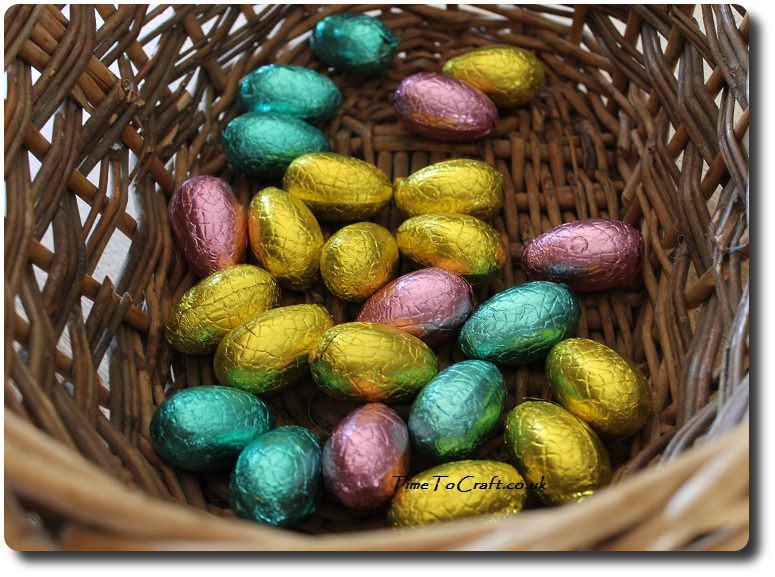 Have you ever noticed how a tech gadget recharges faster if you don't use it at the same time? Or software downloads in no time, if you're not googling cookie recipes? A page loads in seconds, if you're not flicking to other apps? It's the same with us humans. We recharge so much quicker if we're not multi-tasking. This week, I've done just that. Apart from an hour sending out emails, I've switched off work. Continue reading →
A few years ago, Eldest made a viking long boat as part of her history homework. I blogged about it. Judging by the number of hits that post gets, I think this homework has been set by a lot of teachers around the UK. Half-term, it was middle daughter's turn.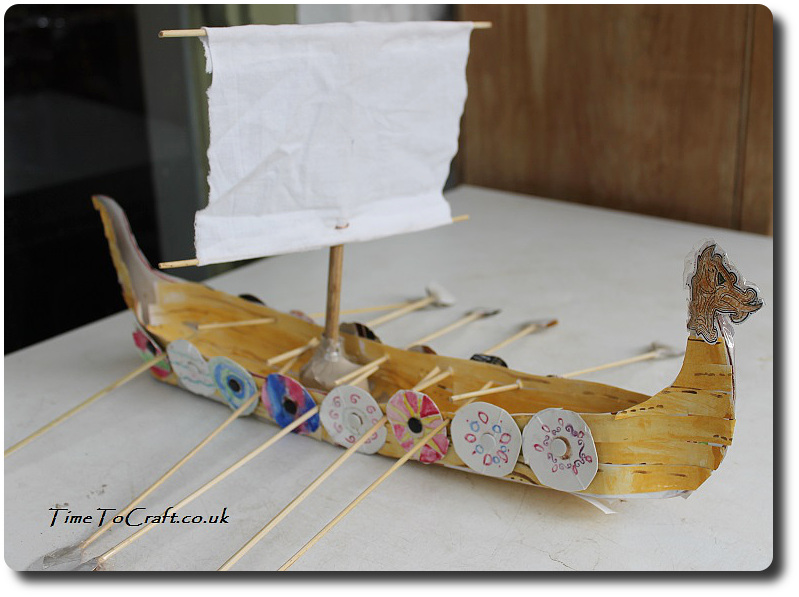 She was thrilled. She remembered watching her sister make the boat last time and wanted to join in. Continue reading →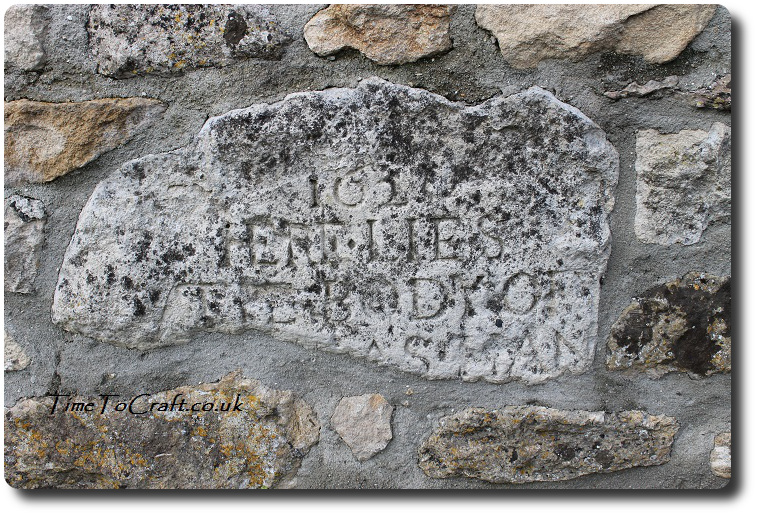 "1632*. Here lies the body of ….."
On the opposite side of the lane to Batcombe church, we were surprised to spot an old gravestone in the wall. We stood for a moment and pondered whether it really indicated the location of a body.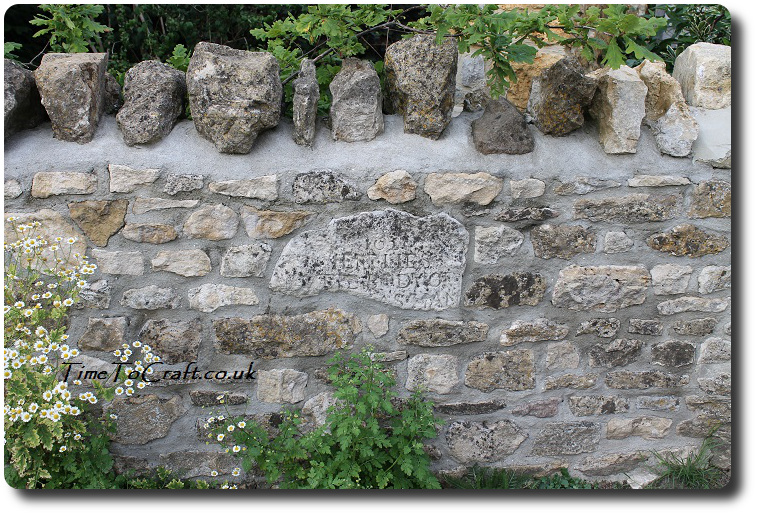 Given the context and it's state, the verdict was that it was a good recycling project. Name has long since gone. No-one left to know for sure.  I think it works well as part of a wall. Out of place. Adding interest that only such an oddity can do.
Joining in with Charly's #AlphabetPhoto linky. I could have gone with "out of place" or "oddity", but this week my  O is for old. After all, a gravestone from 1632 is certainly old.
*Not sure if the date is 1632 or 1637, but the gravestone seems to date back to some time in the 1630s.
Photos
There have been cases when people lifted my photos and words, and used them without credit to me or asking permission first. Using them for their own commercial gain. I have now added a level of security to deter people from doing this. Apologies to people who do play nicely. If you would like to use any of my photos, please contact me.
Copyright notice:
All my words and photos are copyrighted to me. They cannot be used for commercial benefit by anyone else. If you would like to use any of them, then please ask me first and don't just take. Written permission only. Don't pass my words, photos or ideas off as your own. It's not nice.
Cookie Policy
Our web pages do not use cookies however this website uses Google Analytics, a web analytics service provided by Google, Inc. Google Analytics uses cookies to help us analyse how people use our site. The use of cookies by Google Analytics is subject to change.