Spin, Chop and Dress
Spin.
(I love that she might be spinning poi, but her shadow makes her look like a warrior.)
Spin.
(The sun is out. Lots of space and time to think.)
Spin, spin, spin
(note the length of AJ's hair)
Chop!
(note the length of her hair now)
AJ had 13.5 inches cut off. She's not in the photos, but BL had 11 inches cut off too. We saved it and plan to send it off to Little Princess Trust charity which provide real hair wigs for children going through cancer treatment.
Dress
(Summer dress for AJ completed using fabric from my fabric stash)
Dress
(Flower detail taken from a dress I wore to the Queen's Silver Jubilee – 35 years ago.
Flowery Liberty fabric from a long gone Bath fabric shop – 10 years ago
Dress ties from previous dressmaking – 7 years ago
Blue fabric left over from a nativity play costume – 5 years ago)
Just a bit of stash busting. Almost call it vintage.
Joining in at:
and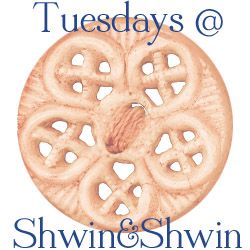 2 Responses to Spin, Chop and Dress
There have been cases when people lifted my photos and words, and used them without credit to me or asking permission first. Using them for their own commercial gain. I have now added a level of security to deter people from doing this. Apologies to people who do play nicely. If you would like to use any of my photos, please contact me.
All my words and photos are copyrighted to me. They cannot be used for commercial benefit by anyone else. If you would like to use any of them, then please ask me first and don't just take. Written permission only. Don't pass my words, photos or ideas off as your own. It's not nice.